Promote Tucha cloud on your site and make money every time your visitors buy from us!
Earn money. Save money. Whatever your goal is, Tucha can help you to achieve it! Earn extra cash with the help of your blog, website or email newsletter. Making money as an affiliate is a snap. Just place one of our banners or links somewhere where your visitors, customers and friends could see it and earn cash on every qualifying sale made through your ads. Get started by joining to our partner affiliate network.
Choose one from a wide selection of banner and text ads that fit your site.
Get paid by direct deposit or apply your commissions as a credit to your open invoices.
No fee or minimum purchases – you have nothing to lose!
What is an affiliate program?
Our affiliate program pays you for sending your customers to our website. Affiliate marketing programs like ours don't require any fees and are easy to set up, so there's no risk to you.
Are you delighted with our services?
Now pass it on to your friends and earn money! Our affiliate program is a great and unique opportunity for you to earn money just by recommending Tucha. Your referrals will experience the award-winning service we offer and you will get paid after every sale.
How Does it Work?
We'll provide you with a code for a link that should be added to your site or email; this link will contain your unique ID, and every time someone clicks on your link and signs up for a qualified Tucha shared hosting plan or Fully Managed Linux VPS hosting plan, you earn up to 150% of the client's monthly payment.
The Tucha Affiliate Scheme is your opportunity to make money on an increasing demand for web hosting products, especially for our Fully Managed Linux VPS. The easiest way to make money is to become the Tucha affiliate; all you need is to promote the highly respected brand that offers a variety of fully managed hosting products of the highest quality. It's high time to start promoting Tucha services from your site!
Banners & Ads
We provide all of the tools that are necessary for converting your existing traffic into sales. Thanks to an exclusive range of banners you can choose from and code snippets that can be added to your website, it is extremely simple and easy to get started!
After you sign up for the referral program, the full spectrum of following banners will be available for your usage. All the necessary HTML code, customized with your referrer ID, will also be provided to you. Adding a clickable banner to your website will be as easy as copying and pasting.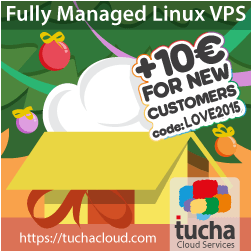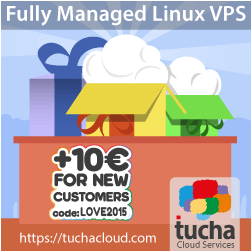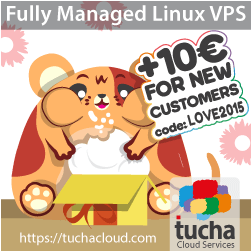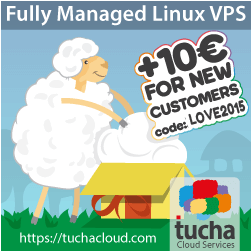 Choose from a wide variety of professionally designed banner graphics and coding available in oreder to help to drive traffic and convert visits into sales.
Benefits
Being the Tucha affiliate has some advantages for both you and your visitors. Your visitors receive a great deal on cloud services and you get cash for qualifying purchases that they have made through your affiliate link. So you create new sources of income without using much effort!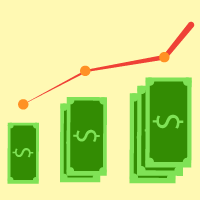 Unlimited earning potential!
You'll receive a fee on nearly all product sales* that were made through your affiliate link.
* The following items do not qualify for commission: domain registrations, additional disk space and bandwidth renewals.
There are no limits on earnings; the more you refer, the more you earn!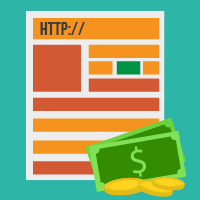 Increase Your Website Income by Promoting Tucha
Receive up to 150% per referral's monthly payment for every new customer you bring. We provide pre-made ads, banners and links; you just have to put them on your website or include them in your emails. It's so easy.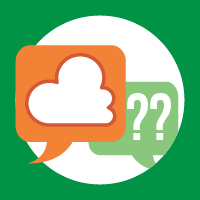 Tell a friend and save on your hosting
Apply your commissions as a credit to your open invoices. You'll never have to pay for hosting again!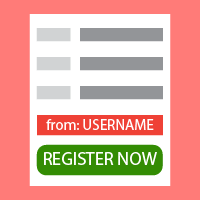 Automated processing
Referrals tell us about you during registration.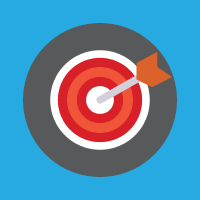 Great Conversions
Our website generates very high conversion rates and it means that there is a good chance that the visitors of the site sent here by you will sign up for our services.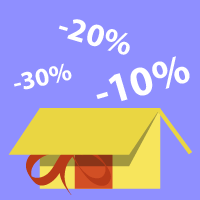 Special Offers
Occasionally special offers will be exclusively available to affiliates. These special offers often include limited time discounts with custom codes and can be passed on to others.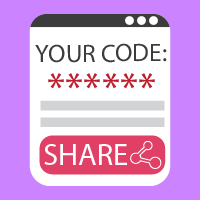 Special Affiliate Promotions: Promotional Codes
Create a unique promotional code to share among potential referrals.
Display your unique promotional code within pre-designed promotional banners.
Receive generous commission every time a new referral uses your promotional code to purchase a Tucha product.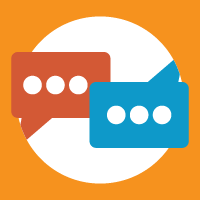 Dedicated Account Manager
We really value our affiliates and every affiliate member has a dedicated account manager who is available roung the clock and is ready to help you to market our service effectively. Also, one of his task is to make sure that you receive your payouts on time.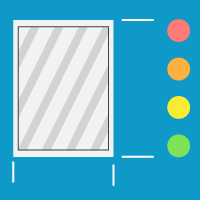 Custom Made Banners
We will design custom banners based on your website's requirement and design for free. These professionally made banners will make your advertisement stand out and help us to get more sales which equally means more commissions for you.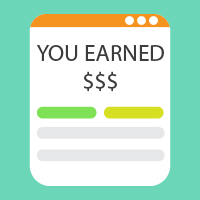 Easy to use Control Panel
Our beautiful and simple control panel automatically helps you to track your sales and request payouts. It will make the entire experience completely free of hassle for you. You get paid when you make sales, there is no hidden fees, no hidden charges, you receive what you have made.
Better Commissions, Low Payout Threshold, Quick Payouts
Your commissions are directly related to the sales you have made, we do not charge any hidden administrative or service fees. The limit of our low payout threshold ensures that you can request your payout without having to wait for months.
Our affiliate program is very straightforward, and we pay our affiliates a one-time commission of 30% from the first referral's payment and 12 times 10% per month of his subsequent payments. So you can get up to 150% of the client's monthly payment.
Rules and Requirements
We do have some basic ground rules for the program, so please read them before signing up:
All participants must have the PayPal account (in order to receive payouts). We currently pay out commissions through paypal once you reach our €50 threshold.
You may NOT receive credit for referring yourself to Tucha.
Affiliates must not mislead individuals to "visit" an affiliate link without their knowing (cookie stuffing).
All accounts are a subject to a 60-day approval period for fraud prevention purposes.
Participants caught violating or attempting to circumvent these rules will have all affiliate credit voided and will not receive payouts. Moreover, their further participation in our affiliate program will be banned and they may have their Tucha service terminated.
Just three steps

Making money hasn't been easier! Are you ready to join? Sign Up Today!
1. Sign up for an affiliate account
The whole registration process takes less than 2 minutes! Join our affiliate program by registering directly in your personal account. Right after you get an account, you'll recieve an affiliate link. You can place this link on your website (we suggest that you use a title like "Fully Managed Linux VPS") and when a visitor clicks the link and completes a sale, you'll be credited for the commission. You can track your commission euros by logging into your account.
2. Choose a design
Once you're registered, you can find the most suitable banner for your website, blog or forum and place it on your website. We provide all the necessary tools, banners and ad codes in order to give our affiliates a chance to solely concentrate on getting referrals. Choose from over 100 banner ads and text links to place it anywhere on your site. You don't need to be a technical whiz – just copy and paste the code we've provided onto your Web page or blog or in your email and you're done! Keep track of stats in real-time.
3. Start selling and earning your commission
You can refer customers to Tucha in numerous ways, some of which are listed below:
Affiliate links on your blog or web page
Affiliate links in your emails. If you send regular newsletters, why wouldn't you place an advertisement in your e-mail newsletters?
Place the "Powered by Tucha" logo
Your unique affiliate ID is tied to the URL. So when one of the visitors clicks on the banner or text link and makes a qualified purchase within 60 days, you automatically earn commission!
It's Free! Join Now!
We offer high quality products, a high-converting website and regular, monthly pay outs managed by a dedicated team of affiliate managers. It's high time to join the Tucha affiliate program which is one of the easiest ways to earn high commission without using much effort! Get started today and join us for free!
Do you have any questions?
Do you have any questions which have not been covered? E-mail our affiliates team on info@tuchacloud.com.
Contact us
Call our affiliate experts team on freephone +380 44 583-5-583 or e-mail us on info@tuchacloud.com.